Digital signage draws
Customer gazes magically attracted
Digital signage using the example of digital menu boards
Products & prices are subject to change at any time

In addition, special offers can be placed on the displays at any time according to the time of day, so that, for example, different products can be advertised in the morning than in the evening or prices change according to the day of the week / time of day.

Success is directly recognisable from the turnover

The effect of your advertising can be seen transparently on the basis of sales. Unpopular products can be specifically increased in sales figures by placing them more prominently on your displays.
Digital signage opens up unimagined possibilities for your customer communication
Digital messages on displays generate attention, curiosity and offer your visitors additional orientation. We always ensure content that offers the viewer continuous added value. All of this has a significant impact on your company's success and promotes the positive perception of your brand.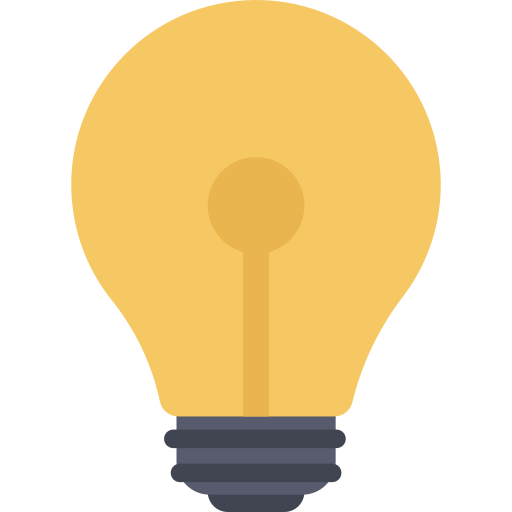 Together with you, we design a strategy that is individualised to your industry, your business and your products.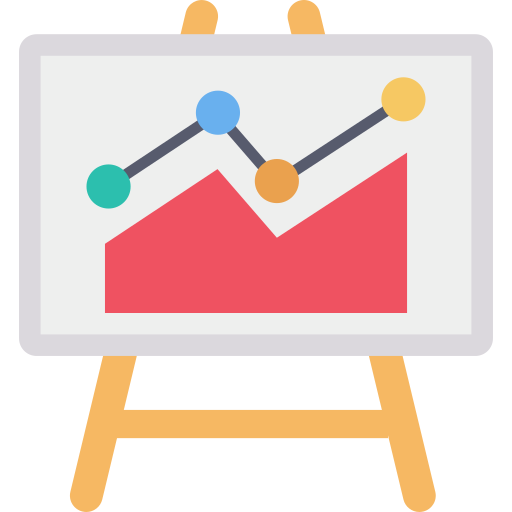 We design a concept to put your products in the spotlight and promote their sale.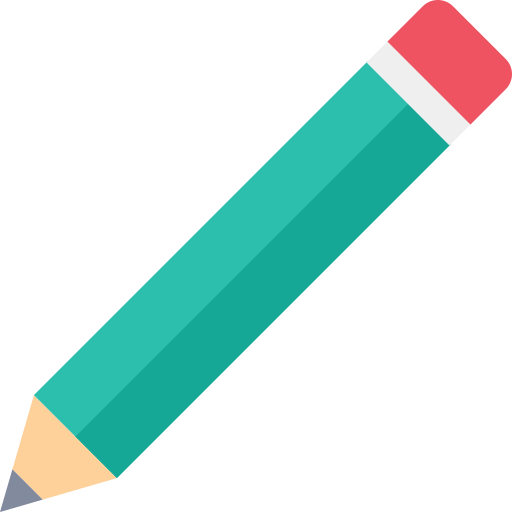 We design your products in a modern layout to attract your visitors to your business.
We advise you on the acquisition of the right hardware according to your individual needs.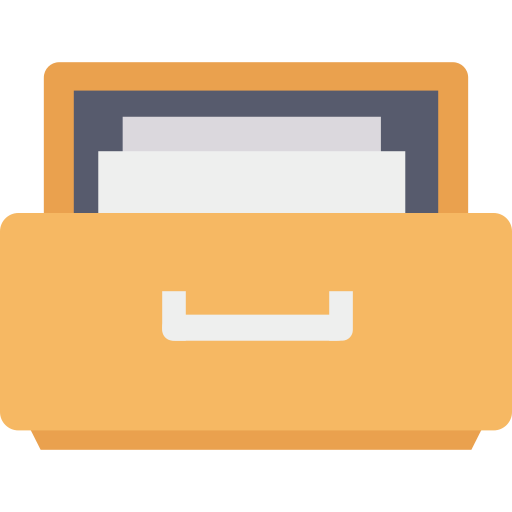 To enable effortless operation, we choose the right content management system for your shop.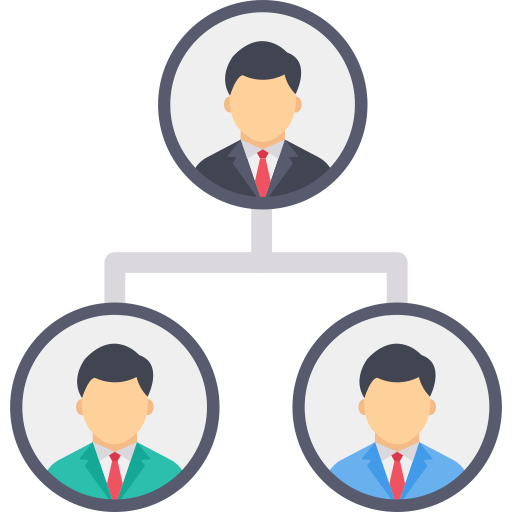 We are always available for your concerns and place particular emphasis on straightforward communication.
Increased sales figures can prove the effect of digital signage
According to the Gesellschaft für Konsumforschung (GfK), an increase of 16 to 24 percent was achieved through the use of digital signage in supermarkets
A Nielsen consumer survey shows an increase in sales of 33 per cent for advertised branded goods
Less costs for printing, distribution and placement of classic advertising media
Less wastage due to precise targeting of the target group
Lower personnel costs through the use of interactive info terminals that display timetables, availability of goods or prices
Central control of content - thus less effort for staff on site compared to standalone solutions such as TV set plus DVD player
Switching on and off is also handled by the units themselves
Play content on one or more screens without an additional external player thanks to Samsung's System on Chip (SoC) solution.
Easy integration of digital signage solutions into the existing interior design, e.g. of shops, flagship shops, reception halls, trade fair stands or waiting areas.
Upgrading the appearance and creating a modern, attractive ambience
Conveying a positive image of companies or brands by playing emotionally charged videos, useful infotainment or interactive service offers
More flexibility in creating and changing content compared to classic print advertising
Quick response and adaptation of content to the target group (e.g. targeted advertising for sunscreen in fine weather or regional motifs as part of a national advertising campaign)
Simple content delivery, e.g. via local HDMI-connected players, via USB memory or centrally via the network.
Central feed of content, e.g. to provide different branches with the same content at the same time
Reaching the target group directly at the point of sale or point of interest
More attention for products and services through moving images such as videos or animations
Precisely address your own target group
Perception of the messages also by customers outside the actual focus market